Get Grandmaster Igor Smirnov's HIGH QUALITY Chess Courses!
Chess Course "Grandmaster Secrets"

Human versus Machine
Best Electronic Chess Computer
NavySEALS.com - Get The Gear That SEALs Use.
I have Chess T-Shirts in my Shirt Shop. Check it out.
If you like my site, please make a contribution - Click here!
Unique Gift Baskets Handmade to Order! Create your own or choose a pre-designed gift basket!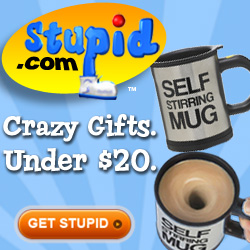 HILARIUS STUPID GIFTS