World Chess Championship 2016
The World Chess Championship 2016 is a chess match between world chess champion Magnus Carlsen (Norway) and the challenger Sergey Karjakin (Russia) to determine the World Chess Champion 2016.
It is a 12-game match and takes place between 11–30 November in New York City, USA. Prize fund is at least 1 million euros (US$1.1m). 12 games are played, if score is tied 4 rapid chess games will be played afterwards, if score is still tied then blitz games will be played.
Magnus Carlsen (Norway) - World Chess Champion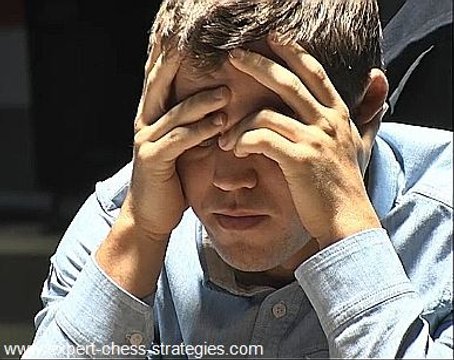 Sergey Karjakin (Russia) - Challenger
Sergey Karjakin became the challenger because he has won the Candidates Chess Tournament 2016
Go to - World Chess Championship 2014
Go to - World Chess Championship 2013
Go to - World Chess Championship 2012