Alexander Alekhine (Russia) lost the world title in a match against Max Euwe (Nederlands) 1935
14.5 : 15.5 (8 wins, 13 draws, and 9 losses) which was a major upset.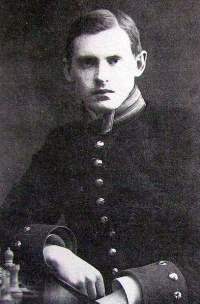 Alexander Alekhine(above)

Max Euwe – sitting on left
Flip Board: Press F-Key (or click e7 or d2 on top) Select a game: Click on grey bar

Back – to – History of Chess

Get Chess Sets and Chess Computers!
"Give me 21 Days and I'll Show You How to Become a Dramatically Better Chess Player...Guaranteed! - Click Here!"