The Candidates Chess Tournament 2016 took place in Moscow from March 11 to 29, 2016 and was played over 14 rounds.
Eight of the world's top chess grandmasters participated. The winner is the challenger to face the reigning World Chess Champion Magnus Carlsen.
Participants

Fabiano Caruana (USA) Elo 2794, World Rank 3

Anish Giri (the Netherlands) Elo 2793, World Rank 4

Hikaru Nakamura (USA) Elo 2790, World Rank 6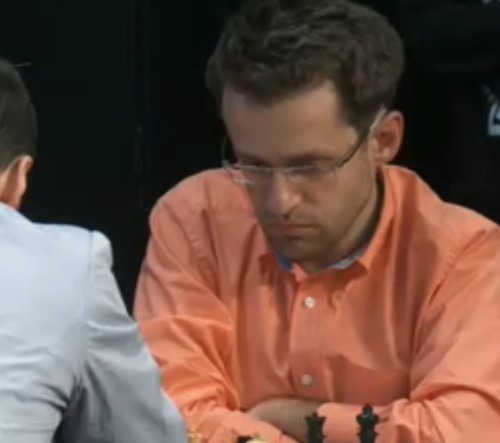 Levon Aronian (Armenia) Elo 2786, World Rank 7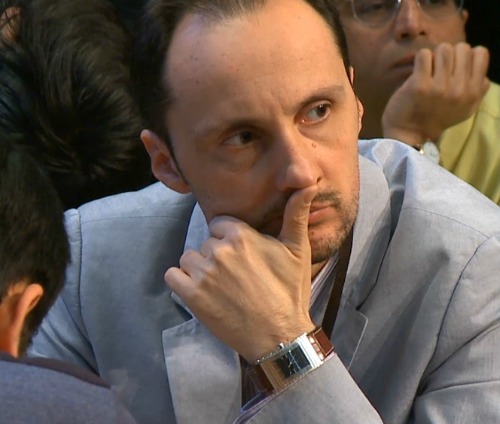 Veselin Topalov (Bulgaria) Elo 2780, World Rank 8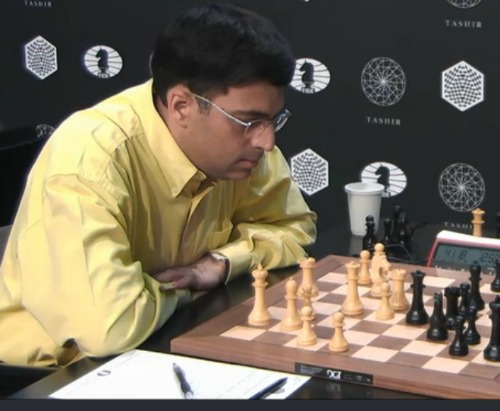 Viswanathan Anand (India) Elo 2762, World Rank 12

Sergey Karjakin (Russia) Elo 2760, World Rank 13

Peter Svidler (Russia) Elo 2757, World Rank 16
Results:
Karjakin wins the tournament and is the challenger to face world champion Magnus Carlsen in a match for the title.
Karjakin 8.5
Caruana 7.5
Anand 7.5
Giri 7
Nakamura 7
Aronian 7
Swidler 7
Topalov 4.5
Replay all Chess Games
Flip Board: Press F-Key (or click e7 or d2 on top) Select a game: Click on grey bar

You get a HUGE Discount on High Quality Chess Courses from Grandmaster Smirnov! Click Here!

Get Chess Sets and Chess Computers!