1896/1897 Emanuel Lasker and Wilhelm Steinitz played a rematch for the world title in Moskow. Steinitz lost 2:10 and Lasker remained world chess champion.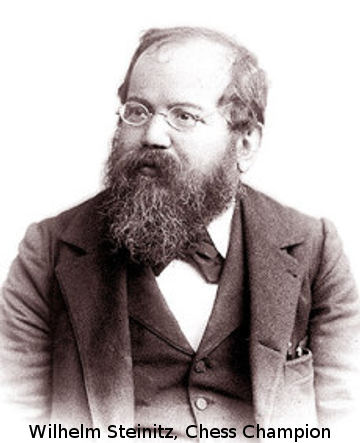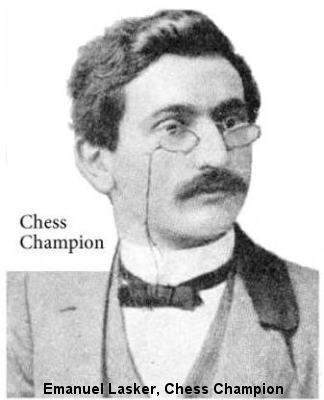 Flip Board: Press F-Key (or click e7 or d2 on top) Select a game: Click on grey bar

Back – to – History of Chess

Get Chess Sets and Chess Computers!
"Give me 21 Days and I'll Show You How to Become a Dramatically Better Chess Player...Guaranteed! - Click Here!"