Yuriy Kuzubov was born January 26, 1990 in the Ukraine and is a chess prodigy.
Some excellent tournament results were.

In 2001 he came 1.-4. at the European Championship category U12
in 2002 he came 2nd in the Youth World Chess Olympiad U16
In 2003 he came again 2nd in the Youth World Chess Olympiad U16
In 2004 He came 1.-3. in the "Young Stars of the World" tournament in Kirishi, Russia
In 2004 he became grandmaster at the age of 14 years, 7 months and 12 days and is one of the youngest grandmasters in chess history.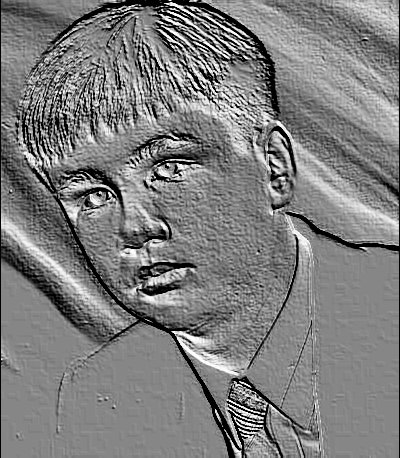 Yuriy receives individual school lessons to enable him to concentrate entirely on his chess career. He devotes about six hours a day to his chess training with IM Alexander Alexikov, who has trained also the chess prodigy Sergey Karjakin. Yuriy has an excellent understanding of positional chess and often chooses the right plan intuitively. His FIDE Rating is 2622 (December 2008).
Flip Board: Press F-Key (or click e7 or d2 on top) Select a game: Click on grey bar

Back to – Chess Grandmasters
You get a HUGE Discount on High Quality Chess Courses from Grandmaster Smirnov! Click Here!

Get Chess Sets and Chess Computers!