Make Quality Moves right from the Start!
Learn Chess Openings with Grandmaster Igor Smirnov!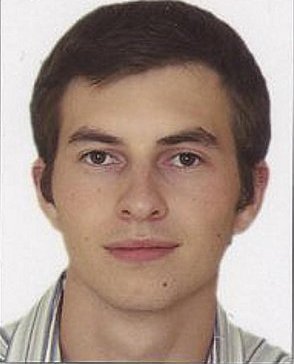 "I know exactly what to do and I can guarantee your progress".
Chess Grandmaster Igor Smirnov (Ukraine)

Many years ago Grandmaster Smirnov realized why the usual way of training is so ineffective and created a UNIQUE chess teaching system based on a number of DOWNLOADABLE chess teaching videos.
He combined his chess experience and psychological knowledge to create a new system of chess education that has proven to be effective in practice.
After this his chess results became much better and his rating improved to 2505 and at the age of 20 Igor became an International Grandmaster.

Get it here!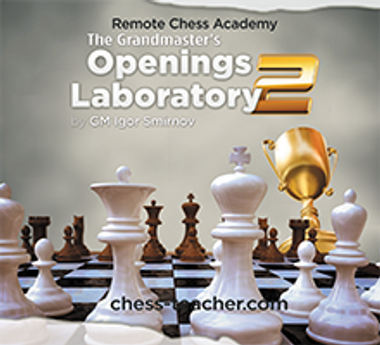 Get it here!
REVIEWS - What do other people say about "The Grandmaster's Openings Laboratory"? Read more ...
Get the ALL-IN-ONE Opening Bundle
(incl. Bonus Pack)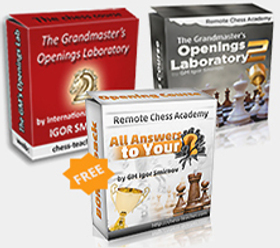 - "The Grandmaster's Openings Laboratory"
- "The Grandmaster's Openings Laboratory – 2" and
- "The Grandmaster's Openings Laboratory – 2 – Bonus Pack"