Quality Chess Training for Beginners!
Get important basic chess knowledge with Chess Grandmaster Igor Smirnov!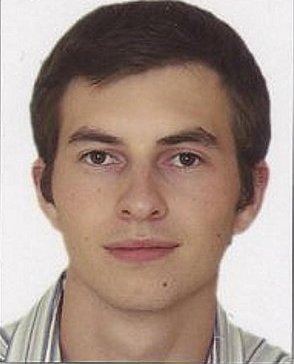 "I know exactly what to do and I can guarantee your progress".
Chess Grandmaster Igor Smirnov (Ukraine)

Many years ago GM Smirnov realized why the usual way of training is so ineffective and created a UNIQUE chess teaching system based on a number of DOWNLOADABLE chess teaching videos, a new chess education that has proven to be effective in practice.
After this his chess results became much better and his rating improved to 2505 and at the age of 20 Igor became an International Grandmaster.
These downloadable chess courses for beginners will give you solid fundamental chess knowledge for the future quick progress. You will build a Strong Foundation and rush through the beginner level quickly, and will beat all your current opponents easily.
Please, don't be deceived by the words "Beginner package". Many of the modern titled players don't have this fundamental knowledge. And that's why they are stuck in their progress.
Without a firm base any advanced materials will NOT help you.
If you are a beginner, start with this course below!
All basic Chess Courses explained. Read more…

Get Chess Sets and Chess Computers!